Hotel Manos Maria is located in Hersonissos, just 25 km from Heraklion and only 23 from the international airport Nikos Kazantzakis.
The hotel is located at a prime location within 2 minutes ??walking distance the visitor can have access to beautiful beaches with crystal clear waters as well as in numerous nightclubs and restaurants.
The excellent service from all our staff and hospitality will make your stay memorable at Manos Maria Hotel.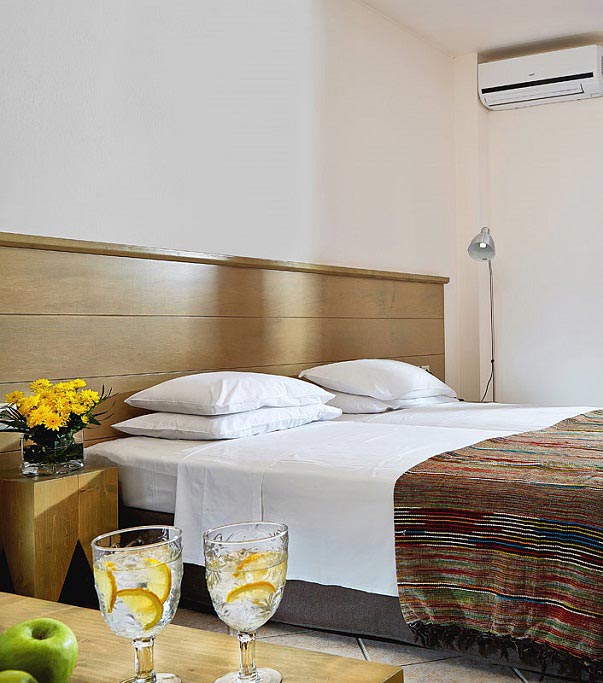 Manos Maria Hotel have comfortable rooms, with high-class decoration.
We provide all the facilities, for a pleasurable stay during your vacations. Here you will have plenty of what the most people desire for their holidays.
The swimming pool is just outside your door, surrounded by the restaurant, a beautiful green space for sunbathing and our little lounge Bar for relaxation.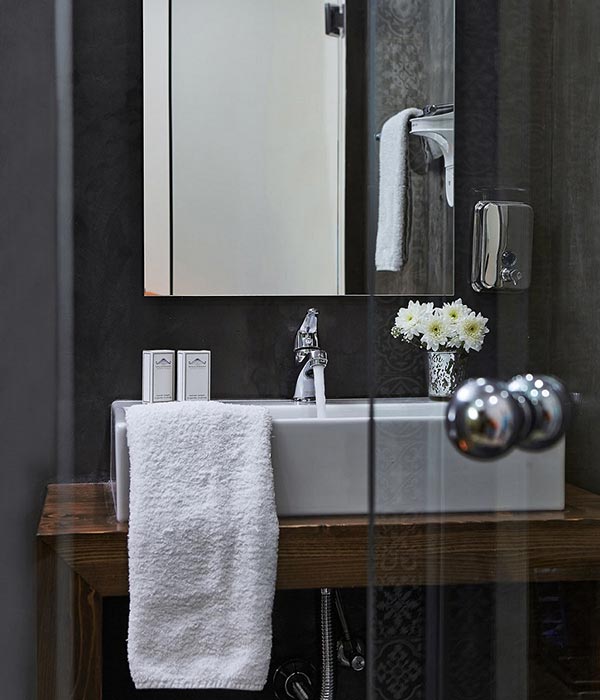 Hersonissos is a mega-tourist resort, 25km east of Heraklion. Its little port provides without doubt one of the prettiest views of Hersonissos, with fishing boats bobbing on the water and the little church of Ayia Paraskevi on the background, half-hidden in the cave-like opening of the rock. Most of the tourist scene is clustered around…